Are You Protected & Secured?
Crime is on the rise in Dallas / Ft. Worth. Don't get caught with your pants down. When it comes to securing your home and small business, we bring the foresight and expertise to secure what matters most.
Security & control from anywhere
Our smart home security solutions put the power in your hands, when you access your system from anywhere with a dedicated mobile app. With a few taps on your smartphone, you can control your home's most critical functions from anywhere
Goodbye, boring home security - Hello advanced protection
Arm and disarm your system from anywhere, check your system's status and view recent activity at home. Give each person in your home a unique code, then see who has armed or disarmed the system, and when.
You don't have to settle for the old push button keypads of yesterday. Full color touch screen keypads from Foresight Security add an elegant touch to any entrance.
Getting started is easy!
As a leader in smart security solutions, Foresight Security brings the best technology and support together under your roof. We make the process simple and easy:
Home security cameras in DFW
Welcome to Foresight Security, the ultimate solution to all your security needs. We're not just any ordinary alarm company - we take pride in delivering top-of-the-line DFW home security cameras and smart home security solutions to homes and businesses. Our mission is to provide unparalleled service and protection to our clients, ensuring their peace of mind 24/7. At We understand that safety is a top priority for you, your family, and your business; thus, we offer customized home security cameras in DFW that cater to your unique needs. We believe that no two properties are the same, and each one requires a personalized approach. With us, you'll never have to settle for a cookie-cutter security system.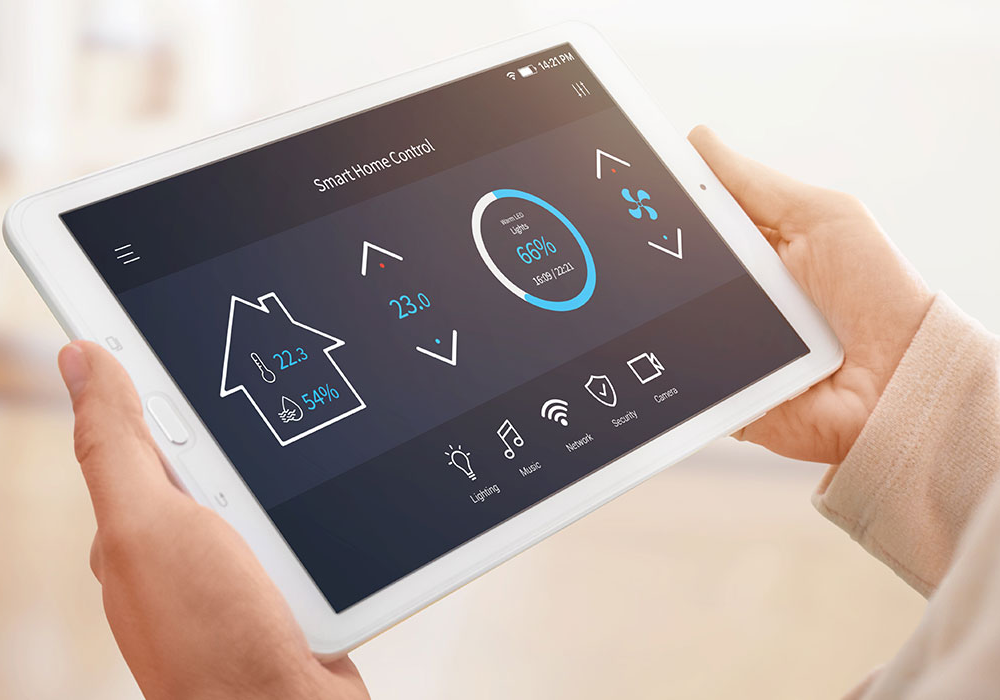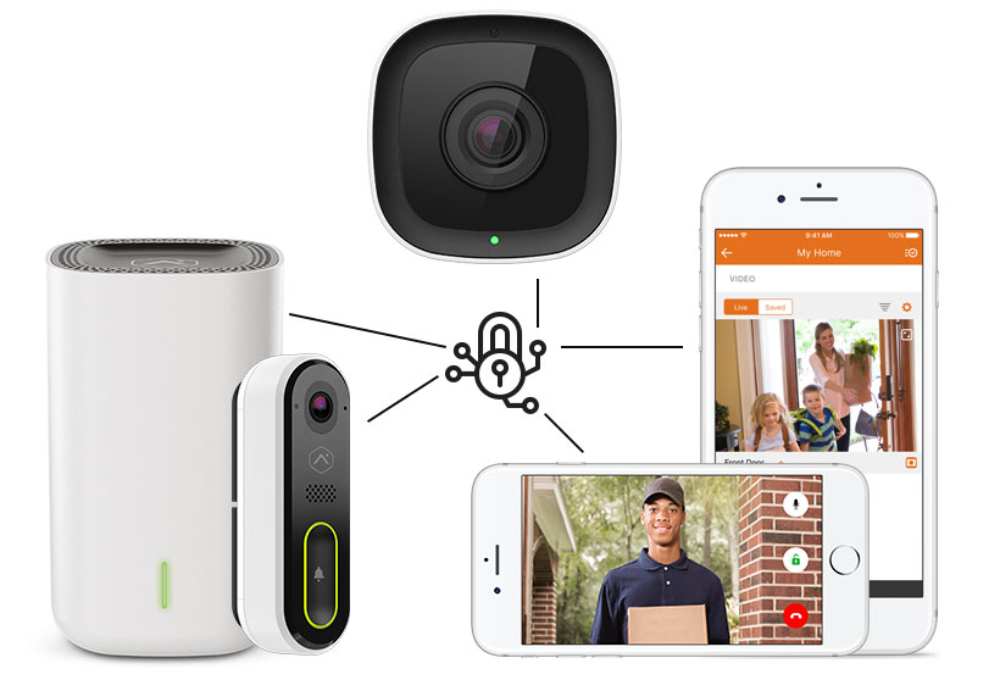 We offer a complete end-to-end solution to home and business
We understand that each client has unique security needs. That's why we offer DFW home security cameras to ensure that your home or business is fully protected. From installation and setup to ongoing monitoring and support, we offer a seamless experience for our customers.
•Smart Home Security solutions: Provide advanced features like remote monitoring, mobile app control, and intelligent alerts
•Video Surveillance solutions: Offer high-quality footage and advanced analytics.
•Access Control solutions: Easily manage who has access to your property and when.
We are committed to delivering reliable, affordable, and customizable home security cameras in DFW to keep your home or business safe and secure.
Keeping you safe and secure
We offer a range of home security services designed to keep you and your loved ones safe, including:
•Burglar alarms: Our systems are designed to detect any unauthorized entry into your home and trigger an alarm, alerting you and the authorities to the presence of an intruder.
•Fire alarms: Our systems are designed to detect smoke and heat, providing an early warning system in the event of a fire. With our fire alarm systems, you can rest assured that you will be alerted to any potential danger.
•Carbon monoxide detectors: Carbon monoxide is a silent killer, and it's essential to have a detector in your home to alert you to the presence of this deadly gas. Our carbon monoxide detectors are designed to detect even the slightest traces of carbon monoxide, ensuring that you and your loved ones are safe.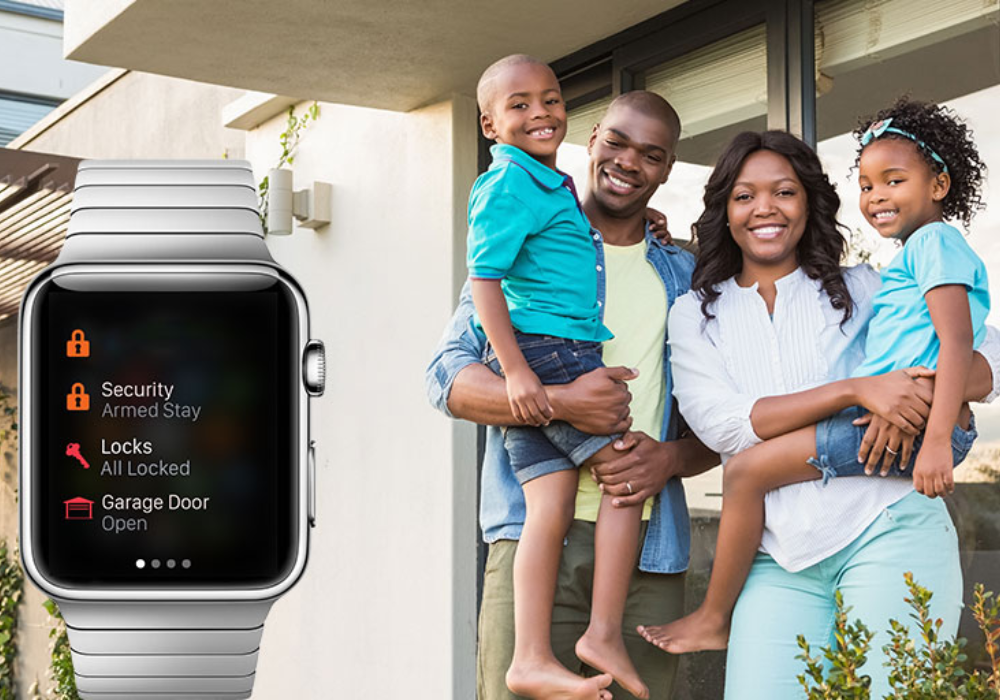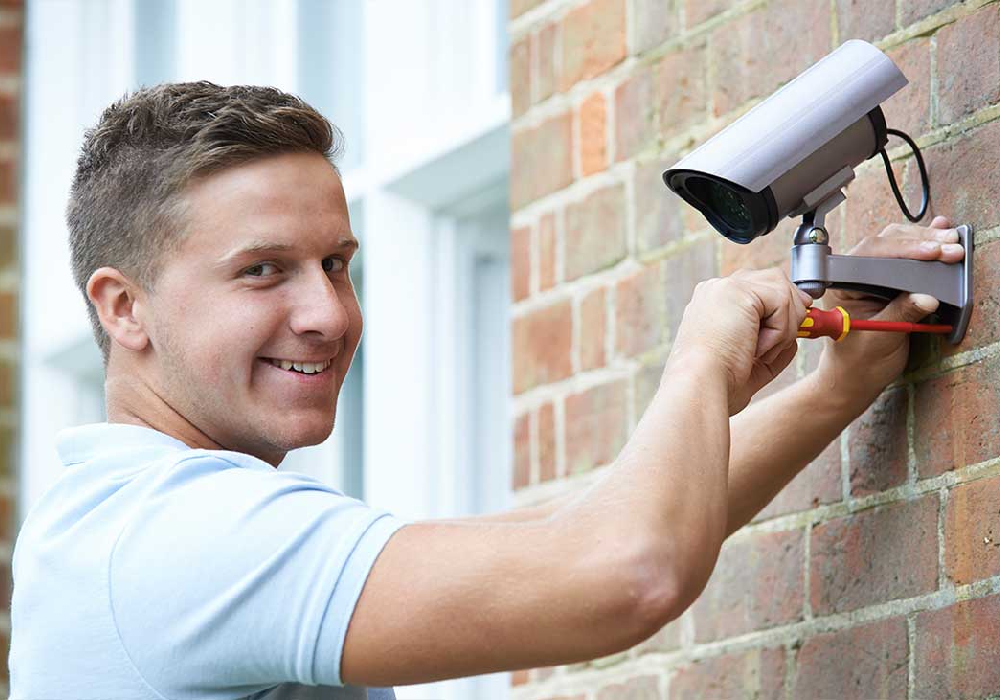 We understand the importance of maintaining your security systems; thus, we offer maintenance, inspection, and repair services for all our products. Our team of technicians is trained to identify and fix any issues that may arise with your DFW home security cameras. We also offer regular inspections to ensure that your systems are functioning optimally.
Foresight Security is committed to providing the best home security cameras in DFW. We offer a wide range of services that are tailored to meet your specific needs. Our team of experts is always available to help you determine the best solution for your property. Contact us today to learn more about our services and how we can help you protect your home or business.
Secure your home or business now and get 20% Off professional installation
Professional installation. Cutting edge technology. Excellent customer service. Just a few great reasons to choose Foresight. Don't wait another day to protect your yourself, and your greatest assets. Contact us today. We are locally owned and operated.